The Wimborne Community Centre is ready to welcome you!
Call 01202 847600 or Email roomhire@dorsetcommunityaction.org.uk to book or for more information.
Scroll down to see each day of the week, click on the picture or session title to find out more about each session.

Coming Soon – Market Dates & Monthly Exhibitions
Times:
9.45am-10.30am, 11.15am-12pm, 12.45am-1.30pm (Term Time Only)
Times:
9am, 10.15am, 5pm, 6.10pm and 7.15pm (Term Time Only)
Times:
6.30pm – 7.45pm
(Sessions also on Weds & Fri)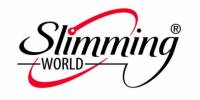 Times:
9am, 10.30am, 4pm, 5.30pm and 7pm.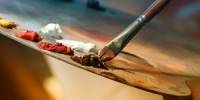 Times:
1.15pm – 3.15pm (Term Time Only)
Times:
9am – 12.30pm (Monthly)
Times:
7pm – 9.30pm (Monthly)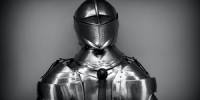 U3A World in the 17th C Ancient History
Times:
1.30pm – 2.30pm and 3pm – 4pm
Times:
6.30pm – 7.45pm
(Sessions also on Mon & Fri)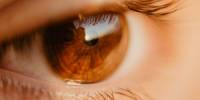 Wimborne and East Dorset Macular Degeneration Support Group
Times:
10.30am-12.30pm – Last Thursday of each month (excluding August and December)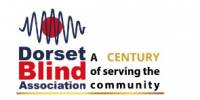 Times:
9am-11am
(Sessions also on Mon & Weds)