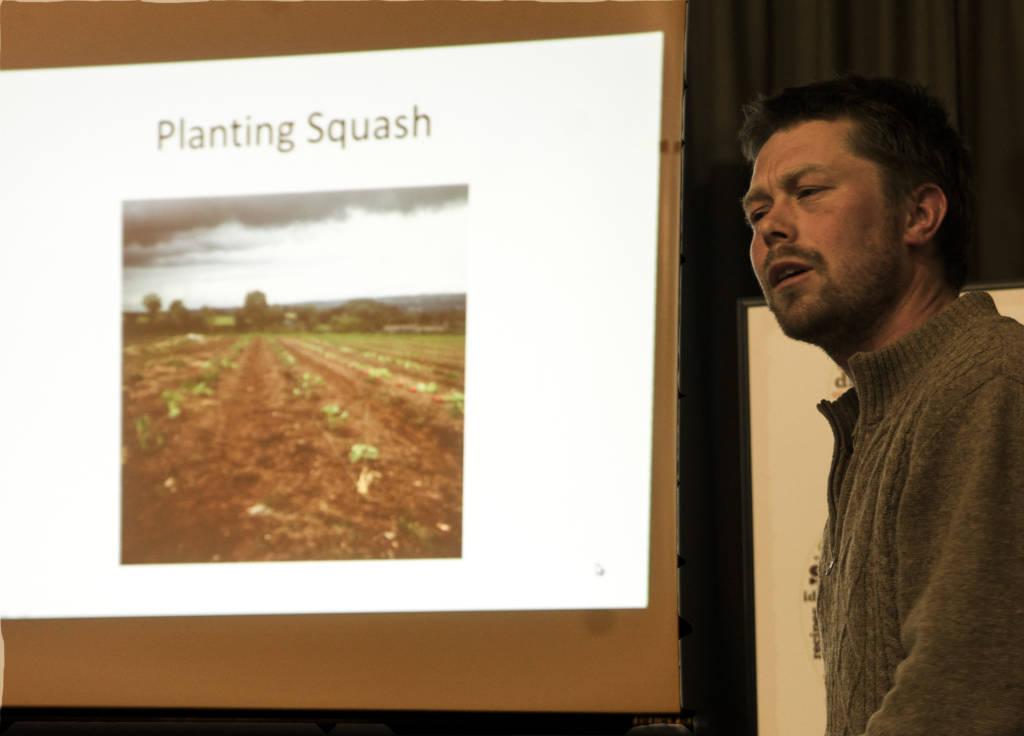 Community Led Economic Development
We led the development of community led development (CED) projects in Dorset supported by Reconomy. CED enables new ways of funding for local people to establish community enterprises.
Read more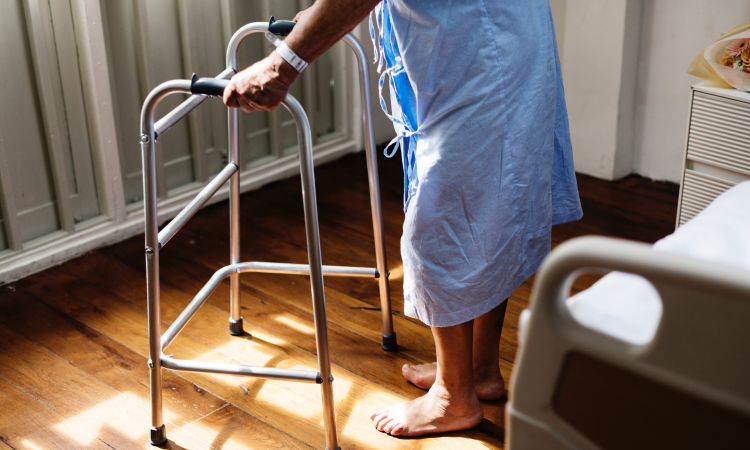 Health & Wellbeing
We worked closely with the Public Health team to support the LiveWell hub, Purbeck Pledge & Health/Wellbeing Forum. We're currently working with Dorset Council supporting integration of VCSE services into the Domiciliary & Residential Care framework.
Read more