DCA Support Webinar – Latest Government Updates
Support Webinar for Village Halls and Community Buildings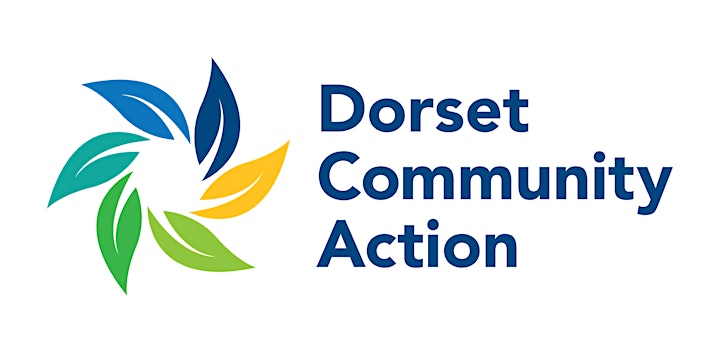 Join us this Wednesday for our Support Webinar for Village Halls and Community Buildings.
Included Topics:
Our team will discuss DCA's Recovery Project, how we can help you to reopen safely including details of Dorset Council's Restart Grant and their criteria.
Our Trainer will be on hand to discuss handy Trustee Recruitment Resources from Reach.
We shall of course also have the usual information updates and funding headlines.
Cost? This event is free
Where? Zoom via Eventbrite
When? Wednesday 4th August 2021, 11:30am-12:30pm
Please note that if you are booking tickets on behalf of other people the tickets must be in the name of the recipient with their contact details. You must have their consent to provide their personal data to DCA and ensure they have sight of our Privacy Policy.
Further information:- please contact us on 01202 847605 or email annie.hobell@dorsetcommunityaction.org.uk 
Please read the DCA Training Course and Event Booking Terms & Conditions Policy prior to booking places for any events.
Dorset Community Action will use the information you provide on the booking form to keep in touch with you, to update you on the services we provide and inform you about relevant VCSE sector news in Dorset. You can change your mind at any time by contacting gdpr@dorsetcommunityaction.org.uk. We will treat your information with respect. For more information about our privacy practices please visit www.dorsetcommunityaction.org.uk/privacy-policy . Thank you.