Webinar – Navigating Good Governance during a Crisis & Recovery
Held Wednesday 20th May 2020.
Topics covered:
1 – Guest Expert James Sinclair – Taylor* will join us from Russell-Cooke Solicitors to provide an overview of the "Developments in the pandemics' impact on charities" including looking at.
Update on Charity Commission guidance
The implications of the easing of lockdown
Future of furloughing
Governance and solvency issues
2 – State of the Sector Survey – Headline Results, Paula Bennetts, Operations Manager DCA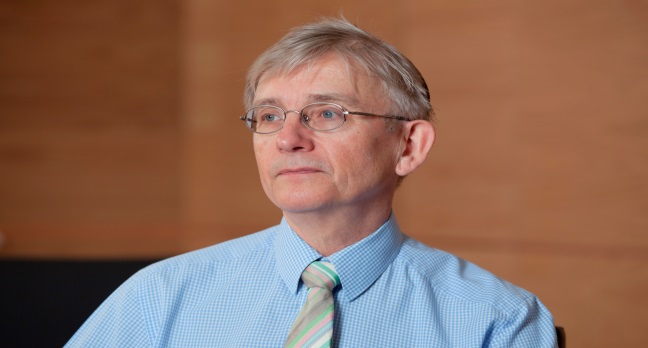 James works with a wide variety of charities, not for profits, local authorities and government departments. He focuses on governance and structure issues including reviews of governance, company group and collaborative structures, Royal Charters, International Federations and other bodies. He has done substantial amounts of work for membership organisations which face particular challenges.
Much of his work is involved with mergers including assisting clients find appropriate merger partners and negotiating the early stages of mergers and collaborative working.
Increasingly he has had to support clients facing issues with regulators and in particular the Charity Commission and finding strategies to manage serious incident reporting and a range of risk, solvency and growth issues.
Recent work has included assisting Alexandra Park and Palace Charitable Trust with its governance and relationship with the local authority; advising the British Association for Counselling and Psychotherapy on complexities arising from their membership structure; advising Clinks, the Association of Charities working with offenders on a re-structuring of probation and similar arrangements and assisting a new charity take on the ownership and management of a large stately home and estate in Wales.
James was appointed the Protector of NESTA by the Secretary of State and is the Chair of ShelterBox an international aid charity, a housing association and Vice Chair of a number of other charities.